Gaming isn't cheap. And before you can enjoy the artform at its finest, you'll need to meet a few prerequisites, including costly hardware and peripherals as well as a decent audio-display combo setup. In the case of multiplayer games, you'll likely have to purchase a subscription. Even after all of that, there's still the struggle of buying the games themselves.
As a result, new or returning gamers often wonder which of the major gaming platforms is the most cost efficient. How can one get the most out of gaming by spending the least amount of money? Of course, every platform has its exclusives, but if we're disregarding quality for a moment and focusing on getting the most bang for your buck, there are simple answers to which console is the best choice for budget-conscious gamers.
Without further ado, here are the best gaming platforms, ranked from least to most cost efficient. (By the way, don't forget to check out our best cheap gaming laptops page.) 
4. PC 
Some argue that PC is the most cost-effective platform thanks to its huge sales, alongside bundles that package dozens of games for a shockingly low price. The steep sum paid for computer parts, often anywhere between $700 and $3,000 depending on the power of your rig, is said to eventually be made up by all the money you save on big games.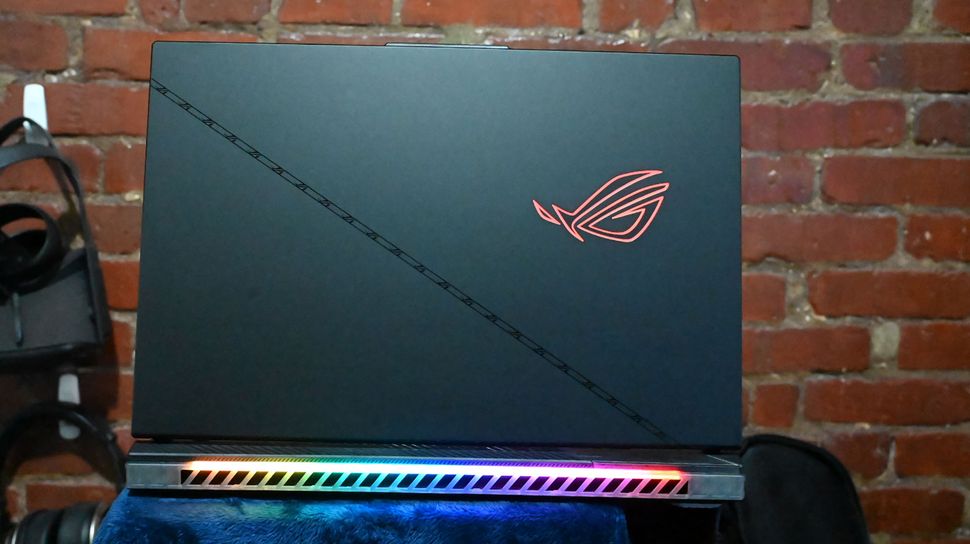 It's true that PC games can be acquired for less than those on the PS5, Xbox Series X, and Nintendo Switch, but the savings aren't significant enough. Unless you're buying triple-A games solely when they're heavily discounted and snagging every Humble Bundle game you can get your hands on, you won't actually be saving much. 
For many PC gamers, it actually creates an opposite effect where the buyer is absorbed in the gambler's fallacy, making them think they should invest in tons of Humble Bundles and purchase as much as they can during Steam Sales to "get their money back." Many PC users share the struggle of having thousands of games in their Steam library, none of which they've played. To be frank, I'm also a victim of this.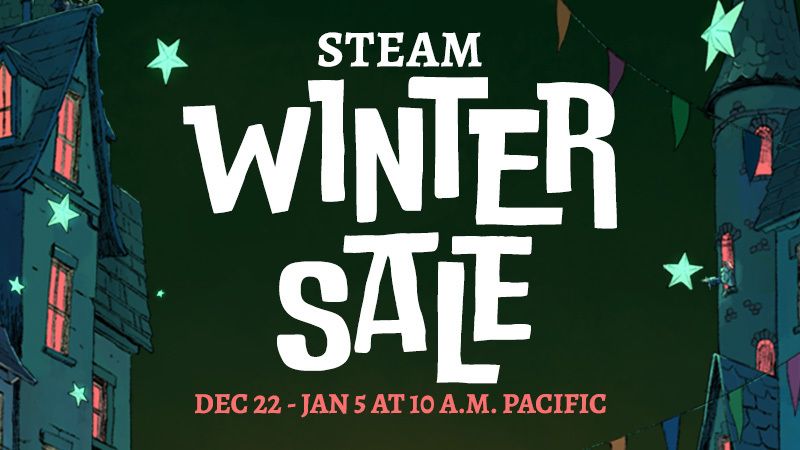 Xbox Game Pass for PC is definitely a great deal, but the $120 to $180 a year you're expected to spend on top of the potentially thousands of bucks you already put into the hardware itself makes the platform difficult to sell.
What can make a PC cost efficient is if you're exclusively looking to enjoy really cheap games or emulate retro titles. You could theoretically spend the minimum for a competent gaming laptop or desktop at around $700 to $800 — and then spend very little afterwards by playing older, less demanding games that can be bought or emulated for next-to-nothing. But this is only for a specific type of gamer. 
3. Nintendo Switch
Some will see the Nintendo Switch's $300 price point ($200 for the Switch Lite) and believe that it is the more cost-conscious option compared to the $500 PS5 or Xbox Series X. But unfortunately, if you plan to play more than three or four games on the console throughout its lifetime, it will quickly become apparent that it is the most expensive one out there.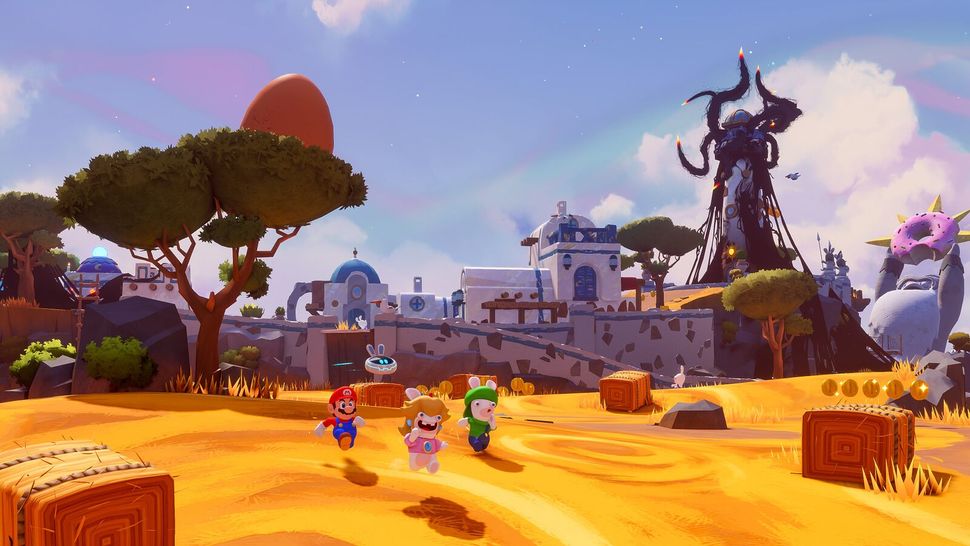 Nintendo is notorious for its inability to lower the price of its biggest games. The Legend of Zelda: Breath of the Wild launched in 2017 yet is still $60 on the Nintendo eShop. This doesn't even include the expansion, which costs an additional $20. Horizon Zero Dawn, which also launched in 2017, is currently available for $20 on the PlayStation Store — and this includes its expansion.
Breath of the Wild isn't a special case, either. Super Mario Odyssey and Mario Kart 8 Deluxe are still both $60, and when they do go on sale, it's often still around $40. I've owned a Nintendo Switch since the first year of its launch, but due to this trend, I rarely have the motivation to purchase games. 
I recently took interest in Fire Emblem: The Three Houses, but was quickly put off when I learned it's still $60. Not only that, but I would have to pay an additional $25 to get the expansion pass with it. Even The Legend of Zelda: Skyward Sword, a 2011 game, is currently $60 on the eShop.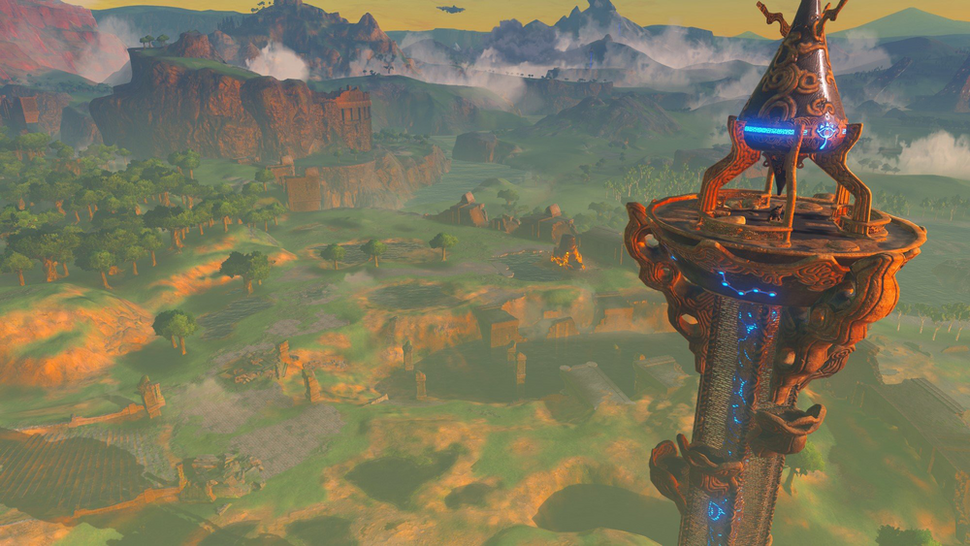 If you're someone who frequently purchases big games day one, you probably won't see this as an issue. After all, paying $70 for day-one exclusives on PS5 is undeniably a steeper price. But if you're like me and you prefer waiting for games to go on sale before trying them out, the Switch is the worst console for this money-saving tactic. The Legend of Zelda: Tears of the Kingdom is also launching at $70, which will only make this situation more severe.
Nintendo Switch has also been around for six years now, which makes it a little less than four years older than the PS5 or Xbox Series X. Unless you plan to go hard into the Nintendo Switch's remaining life-cycle and use it pretty frequently, you're probably going to be disappointed when the company inevitably launches a new console in the near-future.
2. PS5
Some might think the PS5 is one of the more lavish consoles due its steep $500 ($400 for Digital Edition) price point and cost of $70 per exclusive. If you're jumping on titles like God of War: Rangnarok day one, of course it's one of the more expensive ecosystems to invest in.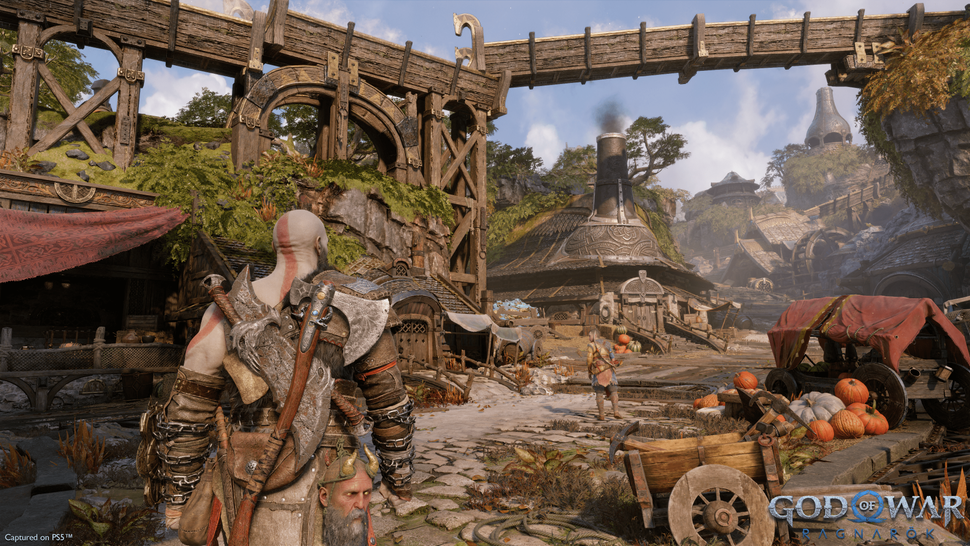 But if you're cost-conscious and only purchase those games when they're quite a bit older or undergo steep sales, you will save a decent bit of money. Games like Demon's Souls, Returnal and Ratchet & Clank: Rift Apart have dropped down to $30 during sales. Favorites such as Ghostwire: Tokyo and Marvel's Spider-Man: Miles Morales get as low as $20 during sales.
PS Plus also offers a monthly collection of games for $60 a year (it's cheaper via CDKeys (opens in new tab)). If you're already planning on playing games online, you'll have this benefit added on automatically as the subscription is necessary for multiplayer.
There's also the PS Plus Collection, which offers 18 free games if you're subscribed to PlayStation Plus and own a PS5. These include God of War, Bloodborne, Monster Hunter: World, Final Fantasy XV, Fallout 4, Mortal Kombat X, Uncharted 4: A Thief's End, Ratchet & Clank, Days Gone, Until Dawn, Detroit: Become Human, Battlefield 1, Infamous Second Son, Batman: Arkham Knight, The Last Guardian, The Last of Us Remastered, Crash Bandicoot N. Sane Trilogy and Resident Evil VII. This collection is disappearing on May 9, but if you've already claimed the games, you will still get to keep them as long as you're subscribed.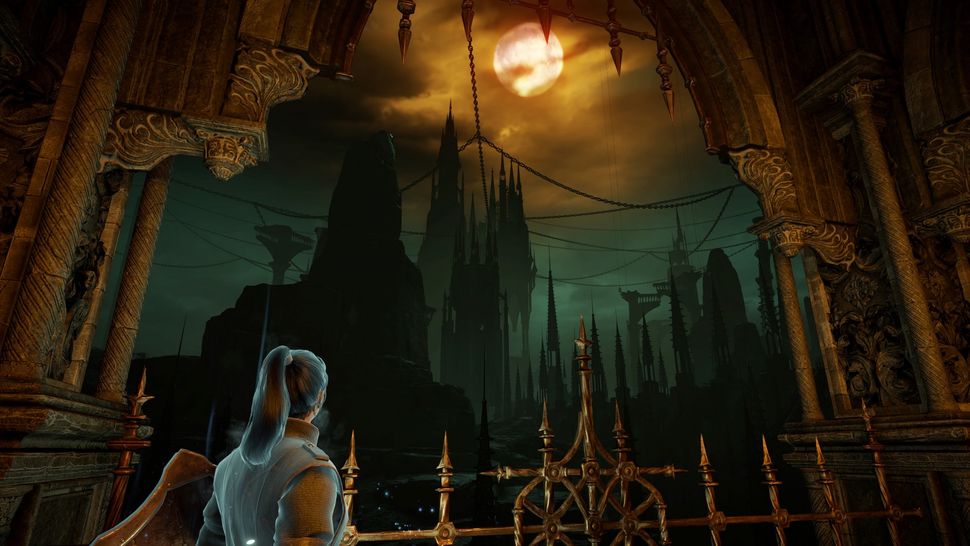 Hardware makes this console expensive, and if you're a day-one buyer of AAA games, it will not be a cost efficient experience. But with some patience and the benefits of PlayStation Plus, alongside backwards compatibility with PS4, there's a lot to play here without spending a fortune.
1. Xbox Series X|S 
Xbox Series X is $500, but Microsoft knew that cost-conscious buyers would enjoy a cheaper version of the console with a different focus. The Xbox Series S is tied with the Nintendo Switch for the cheapest current-gen hardware out there at $300 (excluding the Switch Mini). While it is considerably less powerful than the X thanks to its halved storage space, weaker graphics, lack of a disc drive, and maximum of 2K resolution, the Series S is a great pick for certain consumers.
Whether or not it's right for you ties directly with Microsoft's biggest selling point: Xbox Game Pass. If you're someone who wants a console that can play a collection of hundreds of games ranging from old to indie, alongside Xbox's generous backwards compatibility, the Xbox Series S is a good pick for you.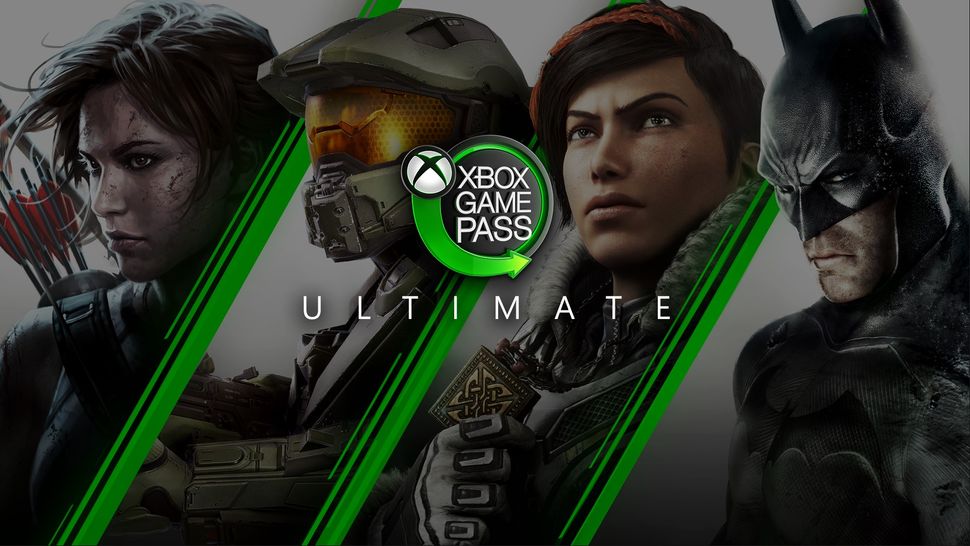 But if you're a lover of the AAA scene and want to get the most out of modern game launches, including Microsoft's exclusives, the Series S will chug to run the newest games out there. At this point we highly recommend investing in the Xbox Series X, especially if you'd like to future-proof your console.
As mentioned earlier, Xbox Game Pass is an incredible deal for anyone who plays games regularly. The subscription is purchased on a three-month rotation for a retail price of $45, but you can often find the same code on CDKeys (opens in new tab) for $30 or less. This means you're getting access to 400-or-so games that can be played through PC, Xbox and Xbox Cloud Gaming at $120 a year, which includes Xbox's online services. Huge games come to the service day one, alongside the guarantee that Xbox exclusives will always be there.
Just going off of 2023 alone, this includes day-one launches like Hi-Fi RUSH, Atomic Heart, Redfall, Wo Long: Fallen Dynasty, Starfield, Forza Motorsport, and Minecraft Legends. If you anticipate you'll be playing a few of these games at launch, alongside recent additions of older games like the Persona series and Monster Hunter Rise, Xbox Game Pass is absolutely worth it. PlayStation asks $70 for a single AAA title alongside its $50-60 PlayStation Plus subscription, which means you've immediately spent a comparable amount of money after just buying a single game and a year of Sony's online service.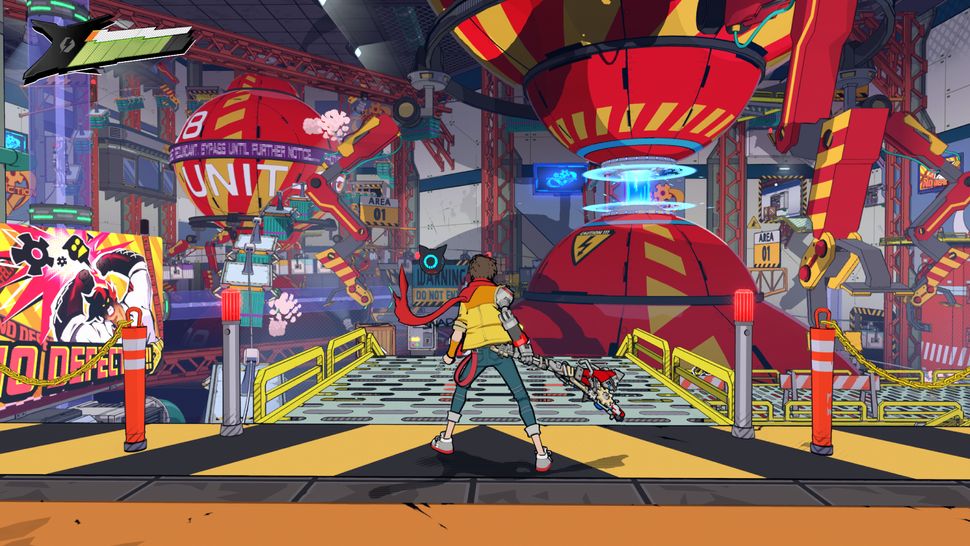 But don't be fooled: $120 to $180 a year is no small price to pay regardless of how good of a deal Xbox Game Pass is. If you don't see yourself playing at least a few big games a year and having fun with its selection of older titles or indie games, you'll likely regret your subscription. At the very least, Ultimate is purchased in three months at a time, so if you plan to go ham into gaming through a 90-day period, you can do so for just $30 to $45 bucks.
Bottom line
Steep hardware costs makes PC the most expensive ecosystem one can invest in. And although it's not inherent, there's something about the free-for-all nature of Steam that causes users to amass an enormous collection of games they spend money on yet never play. 
Nintendo Switch may seem like the cheapest option, but due to the company's aversion to lowering game prices with time, you'll probably end up spending a lot more money than you expect. Additionally, The Legend of Zelda: Tears of the Kingdom confirms that the company's biggest games are launching at $70 in the future.
PS5 is the next best option even though day-one exclusives cost $70 and the console itself is $500. But thanks to the benefits of PlayStation Plus alongside games getting significantly cheaper with time, it's a decent choice for those with some restraint.
But Xbox Series X|S is the best option for cost-conscious consumers. With two choices of console, one at $300 and another for $500. Alongside Xbox Game Pass offering every Microsoft exclusive day one with a backlog of 400 games to jump into, it's a great pick for someone looking to get lost in the medium without spending a fortune.